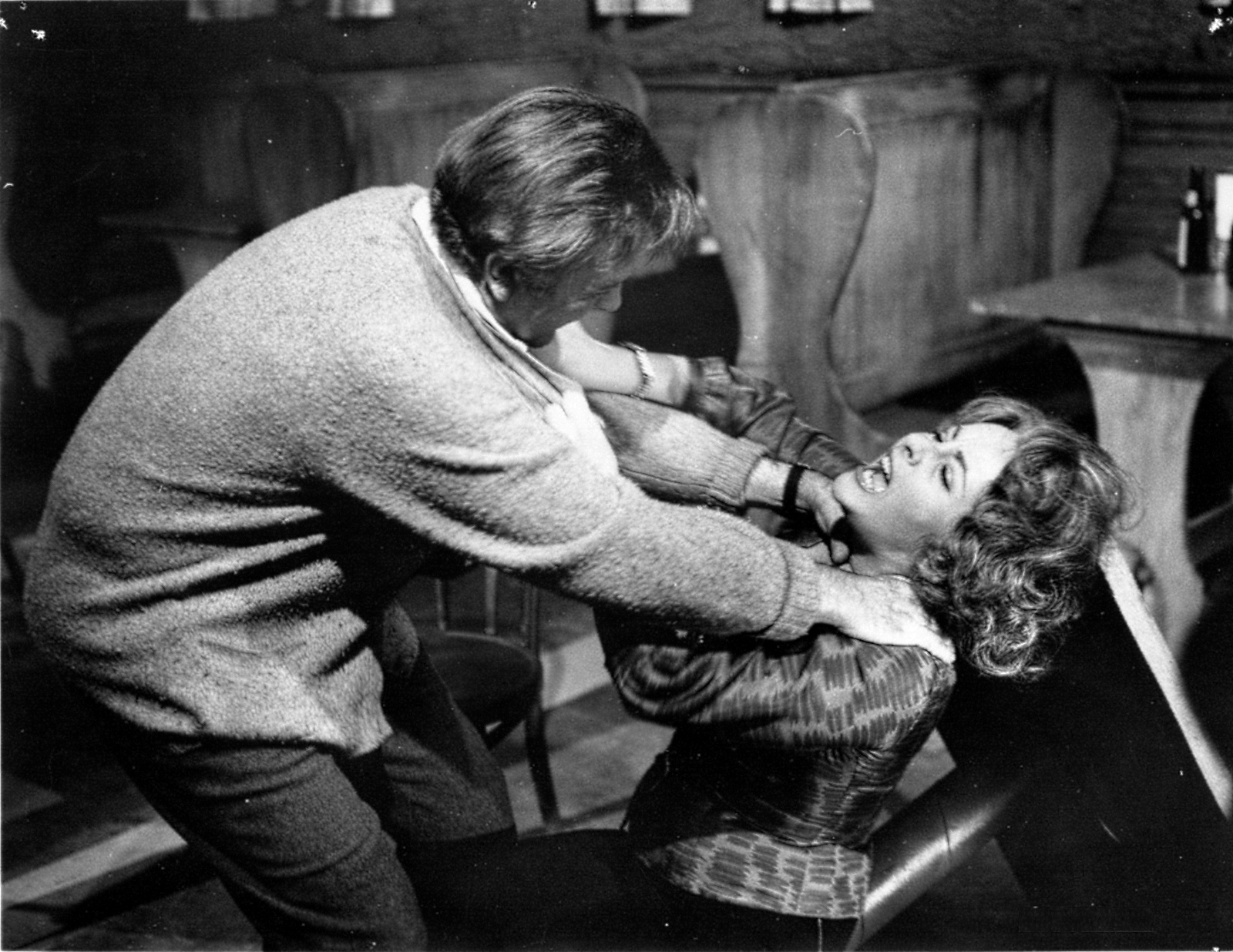 They don't have to tell the audience there's a problem
"Show, don't tell." Writers hear this advice so often, it must become permanently tattooed on our brains. But what does it actually mean? When we tell a story, we are
telling
it. We're using words, after all. So how can a writer
show
a story?
The trick I use is to envision my scene on a stage. I become a playwright. This prevents me from engaging in two bad writing habits: long-winded explanations, and endless interior monologue. The former is something we tend to do at the beginning of a story; we want to establish context, so we info-dump. But you can't info-dump on a stage, unless you have a Greek chorus up there explaining everything (frowned upon these days). You have to present your story with action: characters must move, speak, do.
Staging the scene takes care of another common narrative problem: the tendency to hang out in the POV character's head, thinking, feeling, remembering, plotting. We have to do this sometimes, and the ability to do it is one serious advantage literature has over stage. But a little goes a long way: you don't want to bore your audience. Forward momentum in a story comes almost entirely from action. Emotion needs to be dramatized as well: an actor on a stage can't look at the audience and announce, "So, like, I'm angry in this scene, OK?" He has to show his anger with action; with his body, with his words. Put your guy on a stage: imagine how you, as stage director, would have him communicate his feelings.
Your scene: here

Showing takes extra effort, so it's no wonder we prize it so, especially when it's well done. Showing draws the reader into the story on an emotional level, by encouraging her to experience it.
There's a flip side to this excellent advice, however. As a young writer, I heard "show-don't-tell" so many times I started to get carried away. By the time I'd demonstrated how very worried my poor protagonist was (studiously avoiding the word "worried" meanwhile, because that's
telling
), I'd written two paragraphs instead of one word. My writing was becoming bogged down with all the showing. Showing is dramatic, but it can also be inefficient. Some things simply need to be established quickly, so we can move the story along.
I still struggle with this line. In fact, it's probably my biggest writing struggle after "sit butt down at computer and start typing." What bits of my story need straightforward narration, and what bits need to be dramatized? There are so many choices to make. What about you? Have you ever been told you need to show more and tell less? How have you applied the advice — and has it changed your writing?
That's one way to intrigue your audience